I have a strong belief that anyone who may or may not read this post will not have just a few celeb crushes. You will have favorites, but I think you gain many more over time based on when or if your tastes have changed.
;-)
If you are curious to know my first selection of celeb crushes, read
this first.
Taylor Kitsch
My good lord, this beautiful man really made me a believer in his recent movie roles lately. He is an incredible actor. He made me cry my eyes out on the HBO original movie "The Normal Heart". If you have no idea what movie I am referring to watch the trailer
here.
And I always have thought he was gorgeous, but now I think he is gorgeous on the inside. Le sigh.
Mark Ruffalo
Need I really explain this one? He is sexy, one of the best actors in film, and also rocked my world on the movie I mentioned above. I would enjoy styling him up for a photo shoot and interviewing him over a beer...that would be swell in the highest form.
Annie Clark
If you love the amaze band St. Vincent, she is the reason. Her voice, her style, the quirkiness about her I adore. I have a crush on her talent.
Jason Sudeikis
He makes me laugh so hard. And he is super easy on the eyes. I could watch "We're the Millers" every day.
Jenny Lewis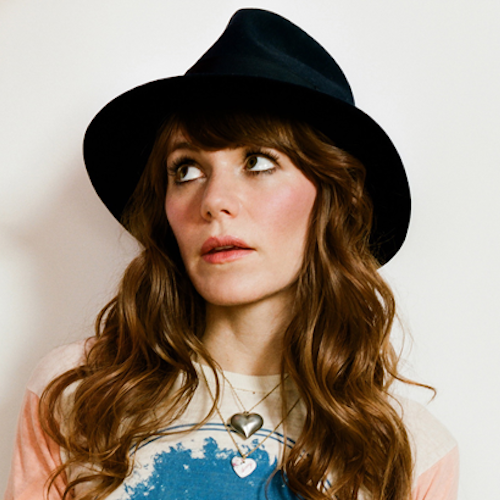 This amazing singer/songwriter was introduced into my life by a very dear friend. Friend, you know who you are. She is one of my most favorite musicians. Between her solo projects and the various bands she was in Ms. Lewis is a one of a kind singer. Her voice is just incredible. Smooth and pitch perfect. I have seen her perform solo and twice when she was touring with The Watson Twins. Stellar...
Josh Hartnett
His recent role on Showtime's Penny Dreadful, gives me goosies.
I am sure I will post a part Trois sometime.
Peace,
D xo